---
A Timeless Beauty On The Bund
- Follow us
if you love art & culture
-
Of course you've been to the Bund before, but there's a lot more to it than just Bar Rouge. Stroll up to the north a bit, and you'll find the Rockbund Art Museum. 
Sure, it's beautiful architecture on a street full of it, but don't write it off as just another pretty face. It has been a cultural center of Shanghai since 1932, and now it has expanded its reach across Asia.
每次路过虎丘路的这栋别致的老建筑

你有没有想像过里面是什么样
发生过什么
戳视频了解RAM的前世今生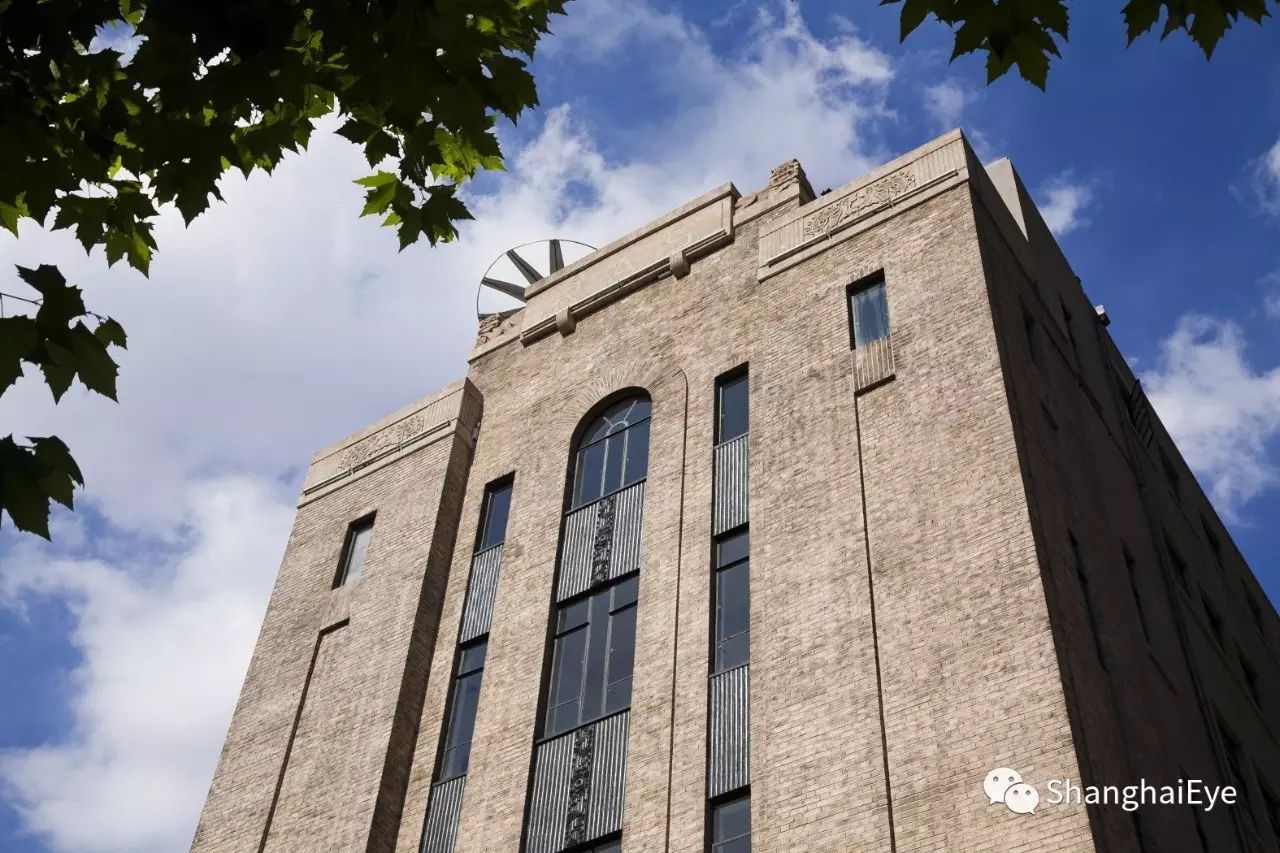 The museum building was completed in 1932, originally designed by British architect George L. Wilson. In 2007, world-renowned British architect David Chipperfield was commissioned to renovate the Museum interior. 
上海外滩美术馆,前身是中国最早的博物馆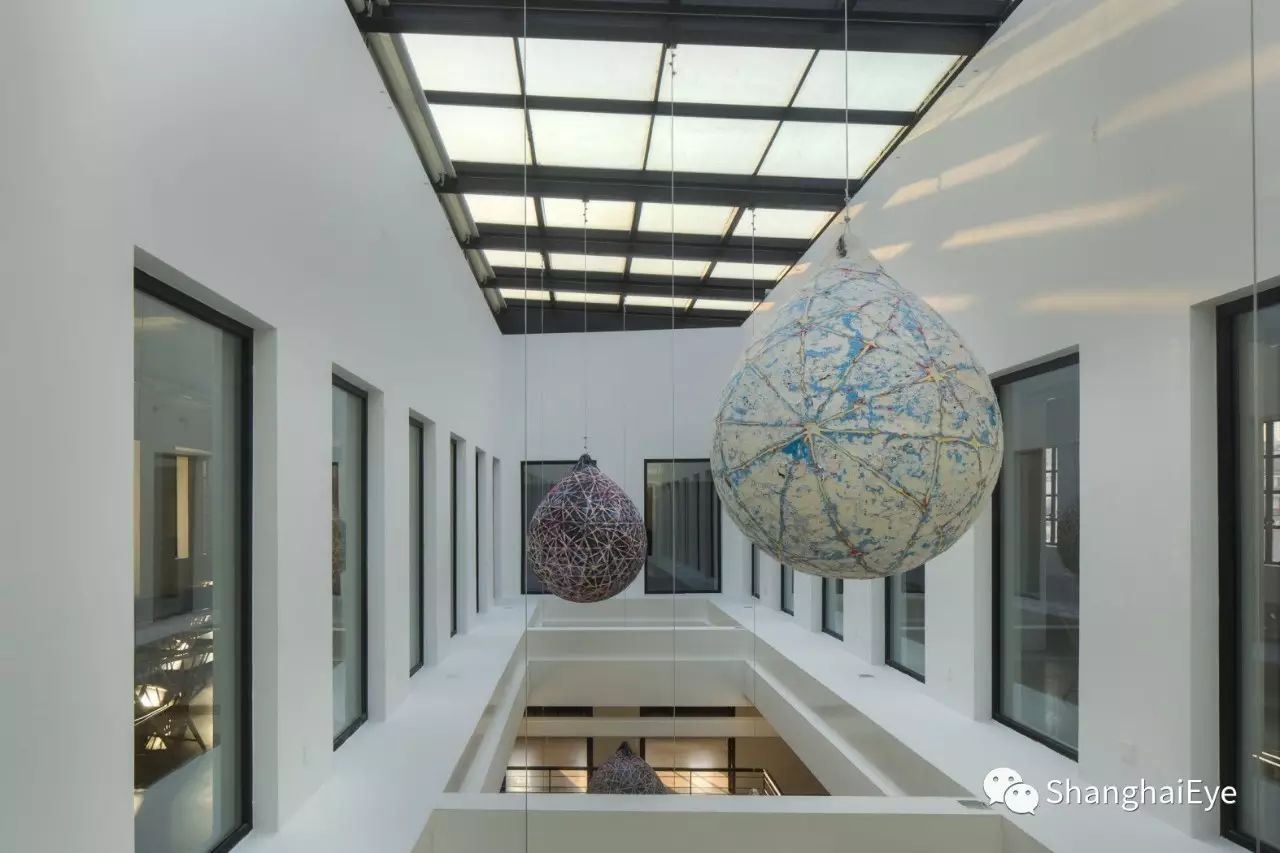 Keenly aware of the building's cultural heritage, the architect reshaped the interior with simplicity, grace, and functionality, infusing the historical architecture with the spirit and character of modern art. 
其建筑风格融合ArtDeco
和中国传统装饰艺术风格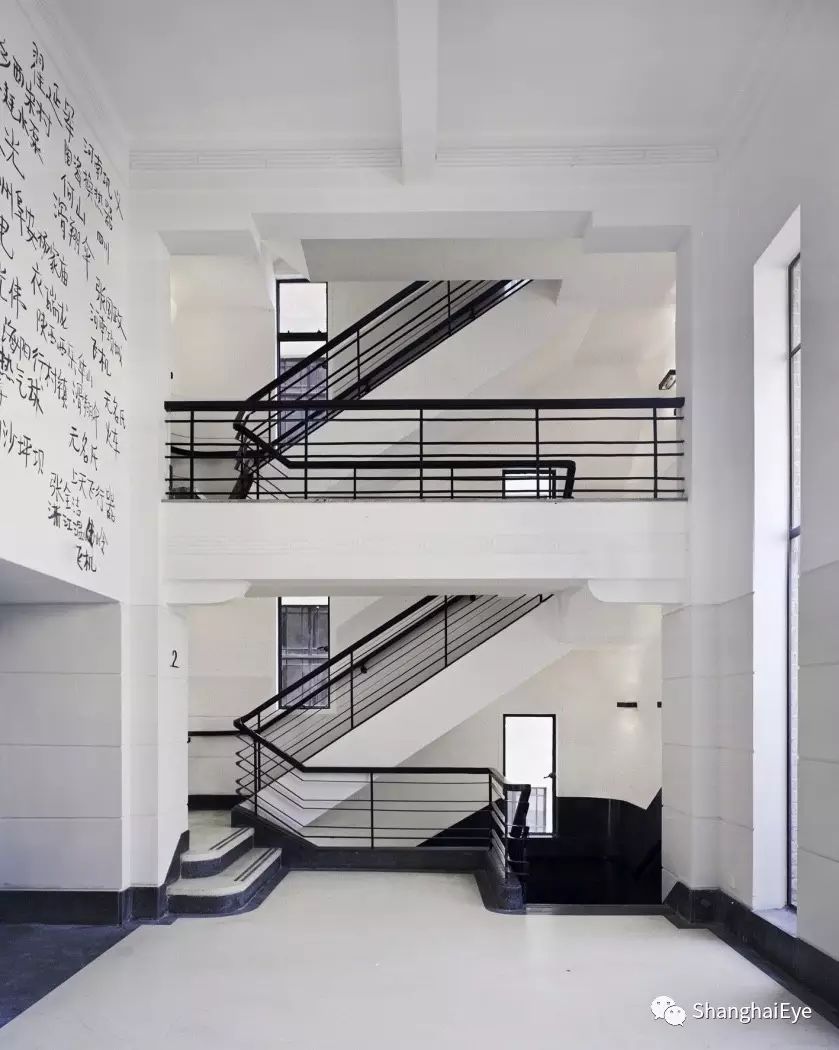 The Rockbund Art Museum (RAM) aims to raise the profile of contemporary art and to energize the international and Chinese art scenes.
矗立在黄浦江与苏州河的交汇处
上海外滩美术馆
不仅承载了历史
也在推动着城市当代艺术的步伐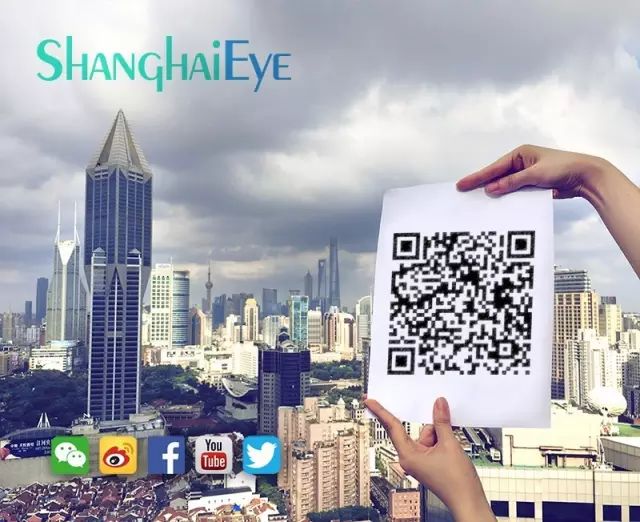 Hold your finger on the QR code, 
and tap "extract QR code" to follow us.